Ishii Internal Medicine & Diabetes Clinic
Our hospital is a clinic that treats gastroenterology and orthopedics, focusing on diabetes medicine.
We will provide medical care that will please each and every patient who is in trouble with lifestyle-related diseases (Diabetes, High blood pressure, Dyslipidemia, etc.).
We value encounters between people and aim for considerrate and reliable medical care.
皆様が気軽に受診し相談できる「かかりつけ医」を目指します。
患者さんそれぞれのライフスタイルを重視しながら、そのときの患者さんの状況・気持ちを考え、一緒に今後の治療について考えていくことが、私たちの診療についての基本姿勢です。
As a diabetes specialist, we provide medical care that patients can feel at ease.
いしい内科・糖尿病クリニックでは無理なくライフスタイルに見合った糖尿病診療を行います。できれば薬を増やすことなく血糖コントロールが行えるよう、お一人お一人と考えます。
We aim to provide compassionate and reliable medical care.
All the staff will make every effort so that you can treat them with peace of mind with kindness.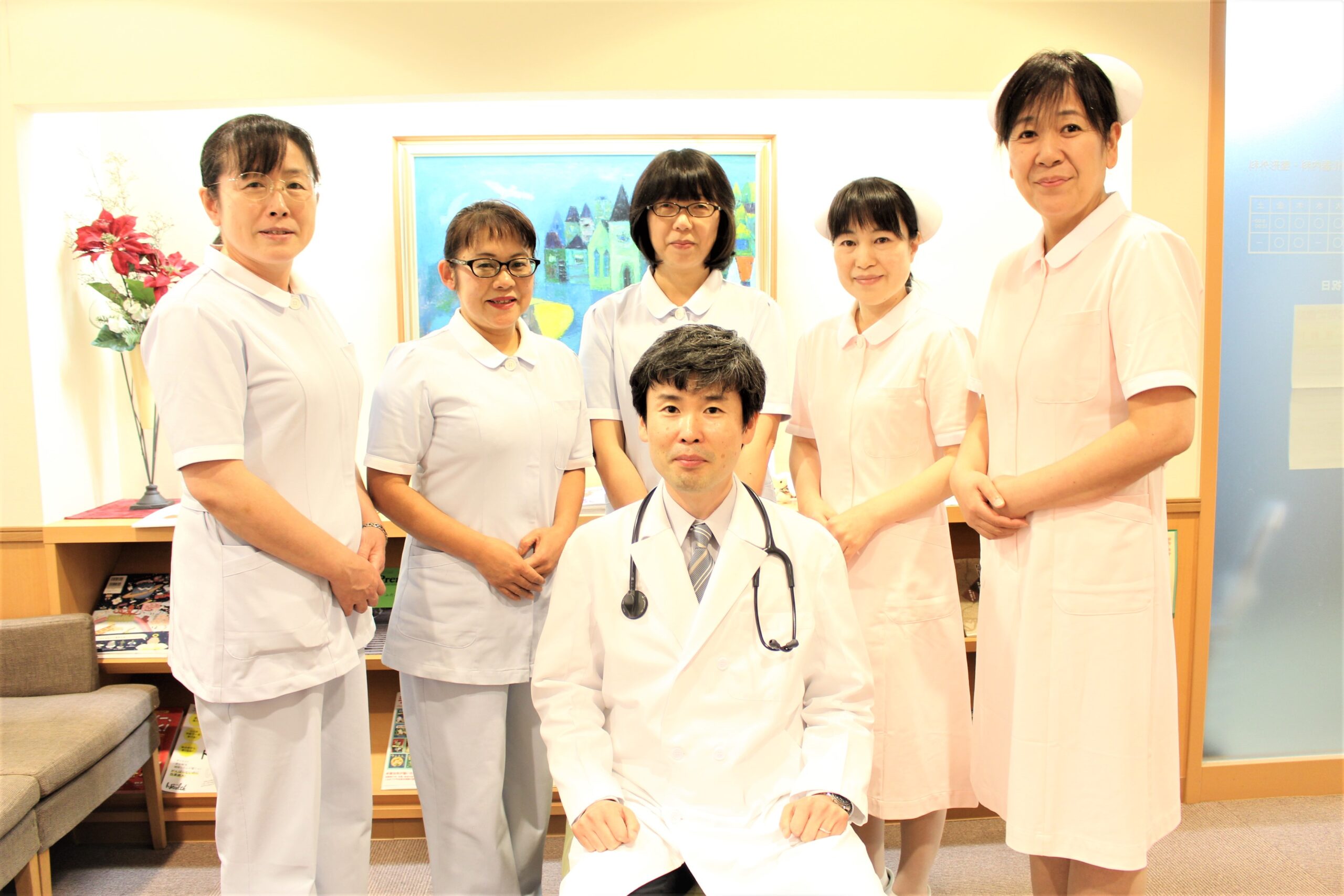 We aim to be a "family doctor" where everyone can feel free to see a doctor.
We will respond with a polite and sincer attitude.

Ishii Internal Medicine&Diabetes Clinic | Diabetologist
1 minute walk from Morioka Bus Center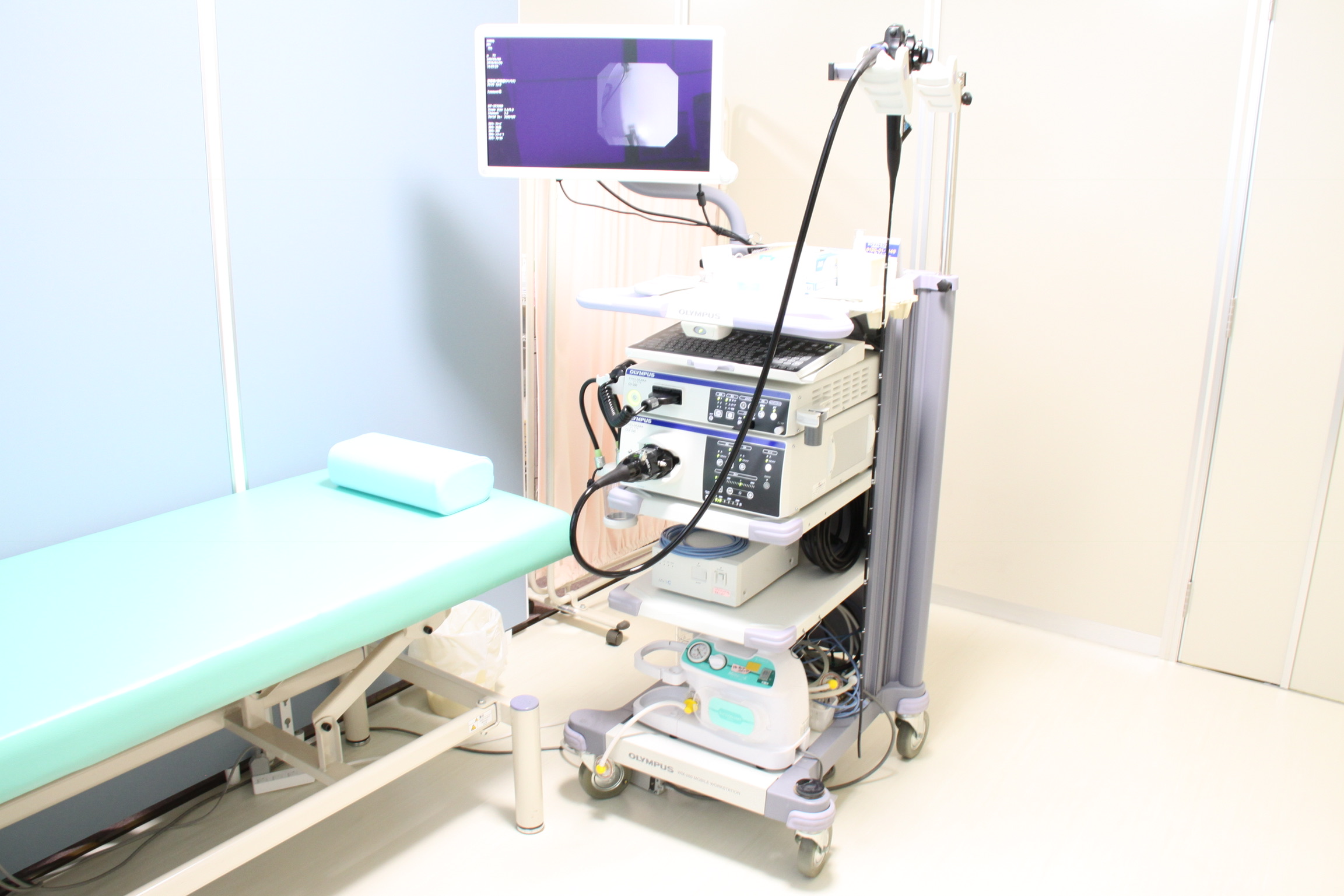 Safe endoscopy
A specialist from the Japanese Society of Gastroenterology and Endoscopy is conducting the examination.